A unique event for parents and professionals to gather and hear from autism professionals and autistic people themselves.
Are you a parent, carer or professional supporting a young person who is autistic?
Together with Warwickwickshire County Council, Act for Autism is hosting a free event in Warwick bringing together autism professionals , autism services, parents, and young autistic individuals.
Speakers include academically acclaimed Dr Olga Bogdashina and Dr Glenys Jones, professional speaker author and autism advocate Alex Manners, professional magician and autism advocate Angus Baskerville. Tessa Morton and Jane Gurnett, founders of Act For Autism and the 3 C pathway. There will be specialised workshops, surgeries, and stands.
Please book your free place.
Numbers are limited.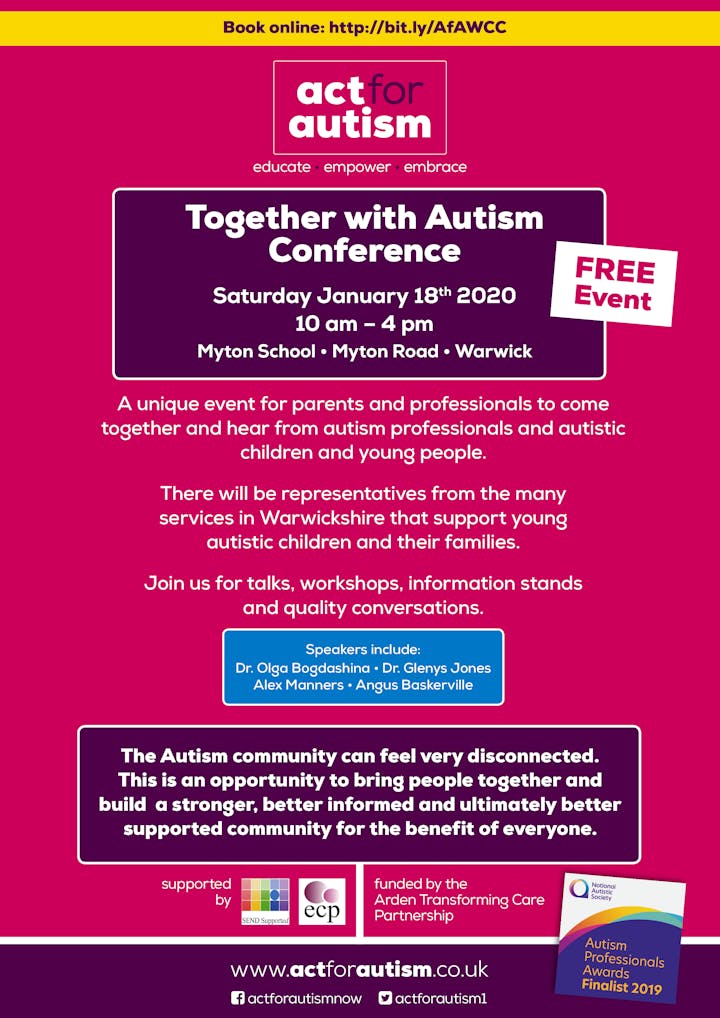 What a great day we had. Guest speaker Dr Olga Bogdanisha shared her wisdom with wit and passion.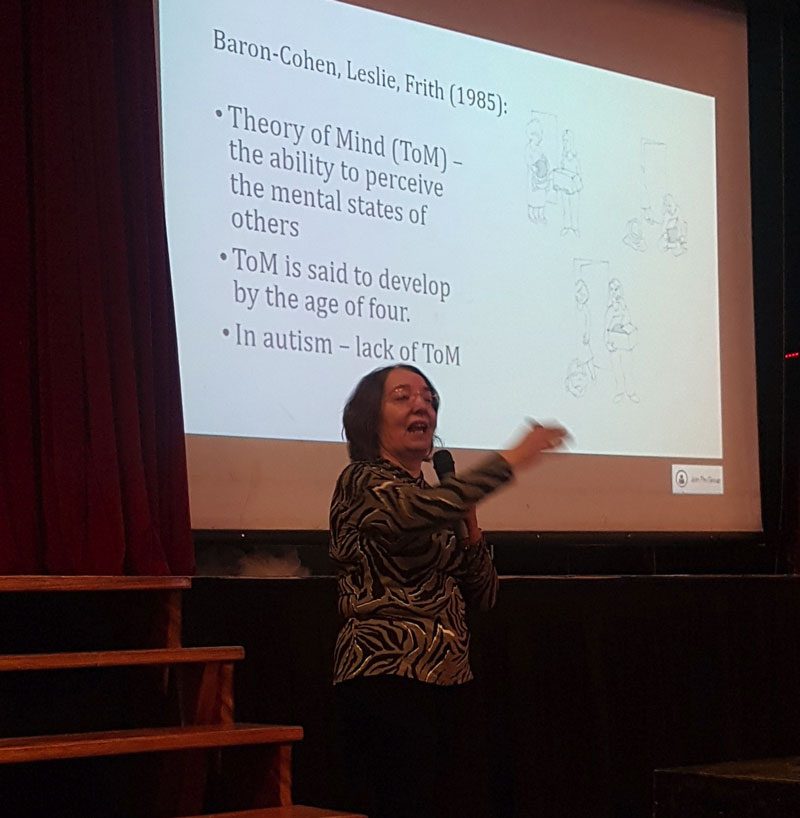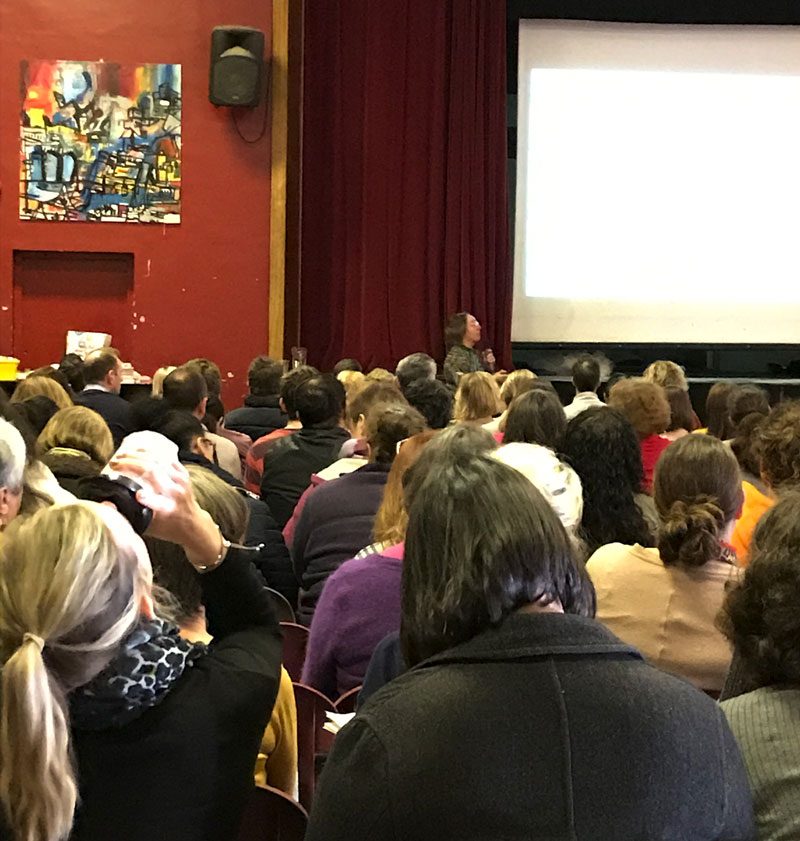 Please follow and like us: